Hi! Everyone,
We had a successful meeting on 9/13. We had lots of guests and many supporters. Thanks all of you!
😘
We have uploaded the photos, please come and check what happened in our last meeting,
https://ppt.cc/f9N14x
Please feel free to share it with you lovely friends and partners. It would be wonderful if you tag yourself in our album.
😎
Meanwhile, we had a special and brilliant workshop at our last meeting. It's a pity if you missed it. However, fortunately, the workshop speaker - Rei said that we may share the video on our fans page. Come and check it out!
https://ppt.cc/fdVGxx
Furthermore, we will prepare lots of fun at our future meetings.
Our next meeting is on
9/27.
We will celebrate
Spark's 19th birthday
!!!
💕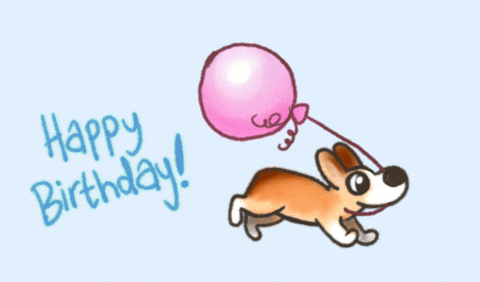 The theme will be TBT (Throwback Thursday).
Come and have fun with us!!
See you in Spark!
Susan Chang
Spark's President 2018-2019